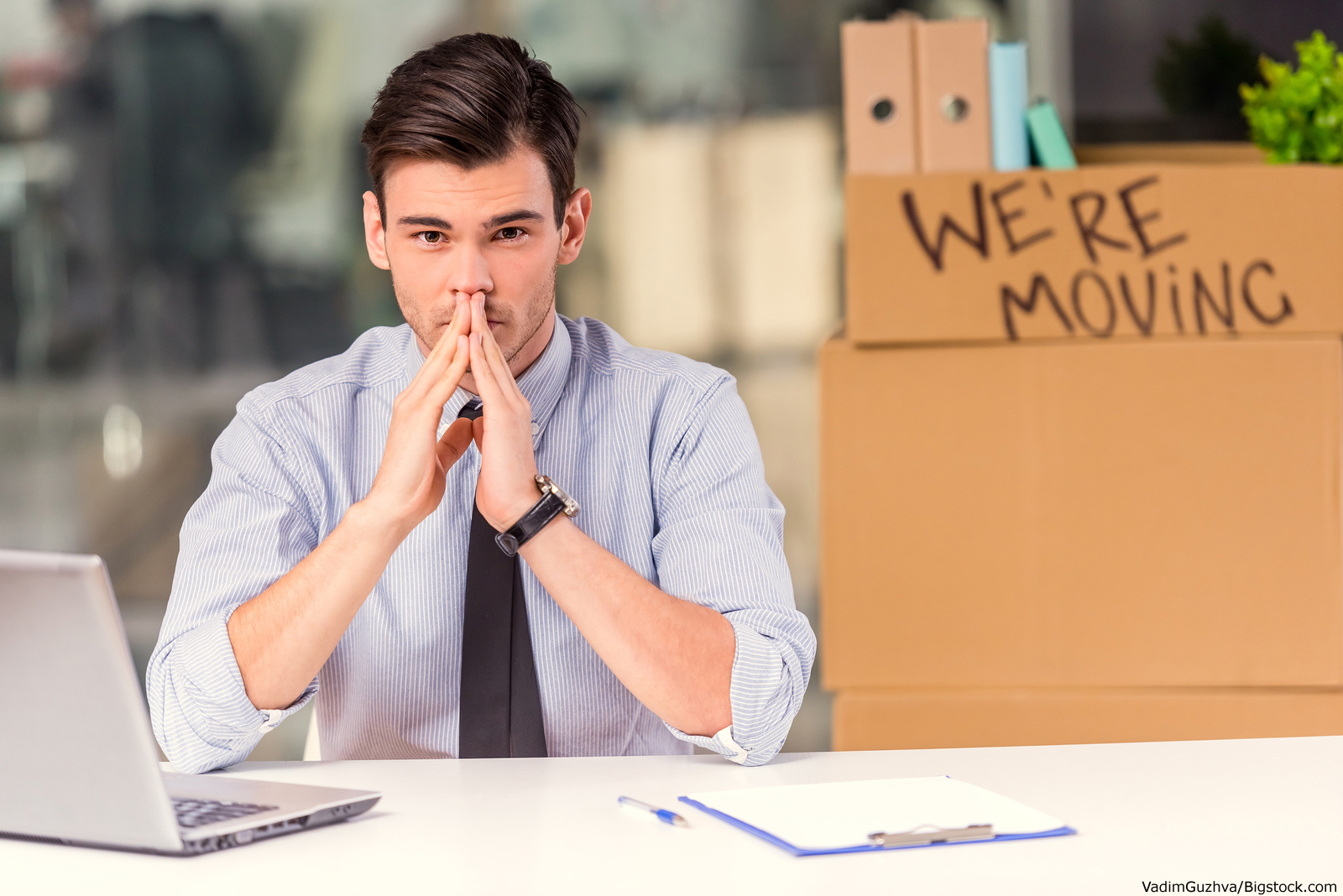 Relocation is a common scenario in the corporate world, where employee mobility (or lack thereof) can make or break a business. Many companies routinely transfer employees between offices or facilities based on evolving workplace needs, while others require workers to relocate in order to consult on a particular project or work with a special client. Company growth and dearth of local talent are likewise strong motivators for relocation, which represents a viable means of expanding both the geographical reach of a business and the roster of industry talent employed by an organization. In 2015, nearly half of all companies witnessed a growth in employee relocation, with financial and manufacturing firms seeing the most significant increases.
Worldwide ERC data indicates that the average cost of relocating an executive-level, home-owning employee is $85,700. Given that this is a substantial investment, many companies have support systems designed to help relocating employees ascertain the lay of the land in their destination cities. A company can dramatically reduce the possibility of a failed relocation by providing housing resources, assisting in locating jobs for employees' spouses, and helping to evaluate public and private schooling options for employees with children. Where many organizations fall short, however, is in providing relocated employees with a means of maintaining communications with team members and managers at their "home base."
A 2012 survey conducted by Atlas Van Lines found that 48% percent of relocated employees were existing staff members rather than new hires. It stands to reason, then, that many relocations are lateral moves that require the employee to continue with his or her regular duties in addition to taking on tasks in a new location. The relocation of a single employee can thus have major consequences for his or her entire team or organization—and these consequences can be positive or negative, depending largely on whether a system that facilitates efficient, effective communication and collaboration is in place.
A growing number of organizations are turning to the power of the web as a means of keeping their in-house and remote team members connected. Online project management software such as ConductorLIVE empowers individuals to stay in touch no matter how near or far apart they are. Whether an employee is moving across the hall, the building, the state, or the country, a powerful yet user-friendly online platform that facilitates communication, collaboration, and sharing can boost productivity by keeping everyone in the loop.
Web-based project management solutions provide a centralized online portal that can be accessed anywhere, anytime. A suite of dynamic online collaboration tools makes collaboration easy by enabling users to review the progress of individual tasks and entire projects, as well as to communicate in one-on-one and meeting formats. Files can be shared with users and designated non-users alike at the click of a button, and may be viewed or downloaded instantly. Moreover, diverse organizational tools allow team members and project managers to schedule and prioritize tasks, as well as to monitor a project's history and progress at a glance.
Relocating an employee costs substantial time and money. It can also kill productivity. An online project management solution can help you achieve a return on your investment by encouraging and enhancing communication and collaboration even amid the chaos of a big move.
Web-based project management solutions such as ConductorLIVE offer a dynamic platform for streamlining communication and collaboration between team members near and far. If you're seeking a productivity-enhancing, cost-effective means of keeping your employees in sync, consider a project management solution that leverages the power of the web to keep your team connected.