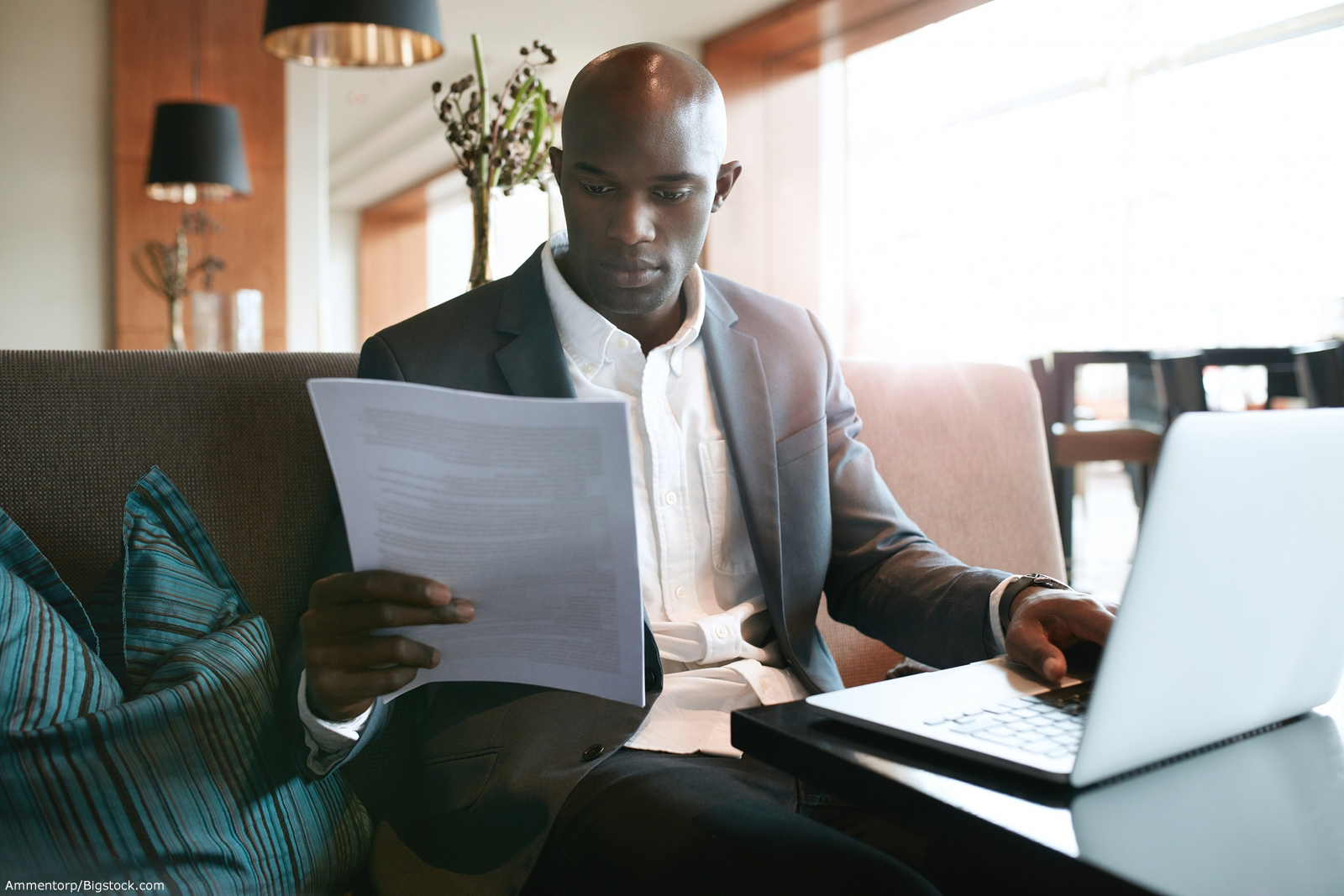 While small businesses are currently thriving—reporting improved sales growth, profitability, and hiring trends in 2016, according to Forbes—it remains the case that they are in no position to let their guard down. After all, unlike many of their established corporate counterparts, small businesses face a number of highly unique challenges such as improving efficiency as business grows, cutting costs while maintaining the high quality of their product or service, and taking on new employees without clogging the workflow. Growth, in other words, can be difficult, and the same applies to managing employees, projects, clients, deadlines, and the business as a whole. Fortunately, now a growing number of small business owners are leveraging the power of technology to streamline the entire process of managing growth.
Online collaboration software such as ConductorLIVE offers a powerful yet user-friendly suite of tools that encourage and facilitate better workplace organization, communication, and collaboration. The capabilities of online collaboration tools are virtually endless, meaning that for every challenge faced by small business managers and owners, there is a viable solution. The following represent some of the many advantages of online project management solutions for small businesses in any industry:
Encourages and facilitates communication and collaboration, whether your team is centrally located or spread across the country

Enables nearly effortless management of each aspect of your company's projects, from individual tasks to overall progress

Allows for the storage and organization of resources and files in one centralized, easily accessible and searchable location

Keeps team members connected and aware of any critical issues that may arise instantaneously

Helps track the evolution of projects, making it easier to adhere to time and budgetary constraints

Provides a convenient means of staging projects, building schedules, allocating resources, and performing other planning and organizational tasks
By fostering enhanced organization, communication, and collaboration, online collaboration software has the potential to dramatically streamline the complex array of processes involved in running your business, yielding both increased employee productivity and increased employee satisfaction. And where the company is concerned, a project management solution such as ConductorLIVE can help managers and project leaders to plan and oversee projects, measure and increase productivity, evaluate resources and capabilities, control costs, encourage teamwork and collaboration, and reduce project failure, among myriad other benefits.
These days, business managers and owners can choose among any number of project management software tools—and this is no surprise given the increasingly vast market for alternatives to traditional means of workplace organization, communication, and collaboration. That being said, some platforms are more powerful than others. And for individuals, teams, startups, and more established businesses alike, nothing quite measures up to the unique combination of dynamism and convenience offered by ConductorLIVE.
Online project management solutions like ConductorLIVE facilitate improved organization, communication, and collaboration to help you navigate the growth of your business. If you're seeking a new approach to running your business, consider a dynamic project management solution that leverages the power of the web for all of your managerial needs.