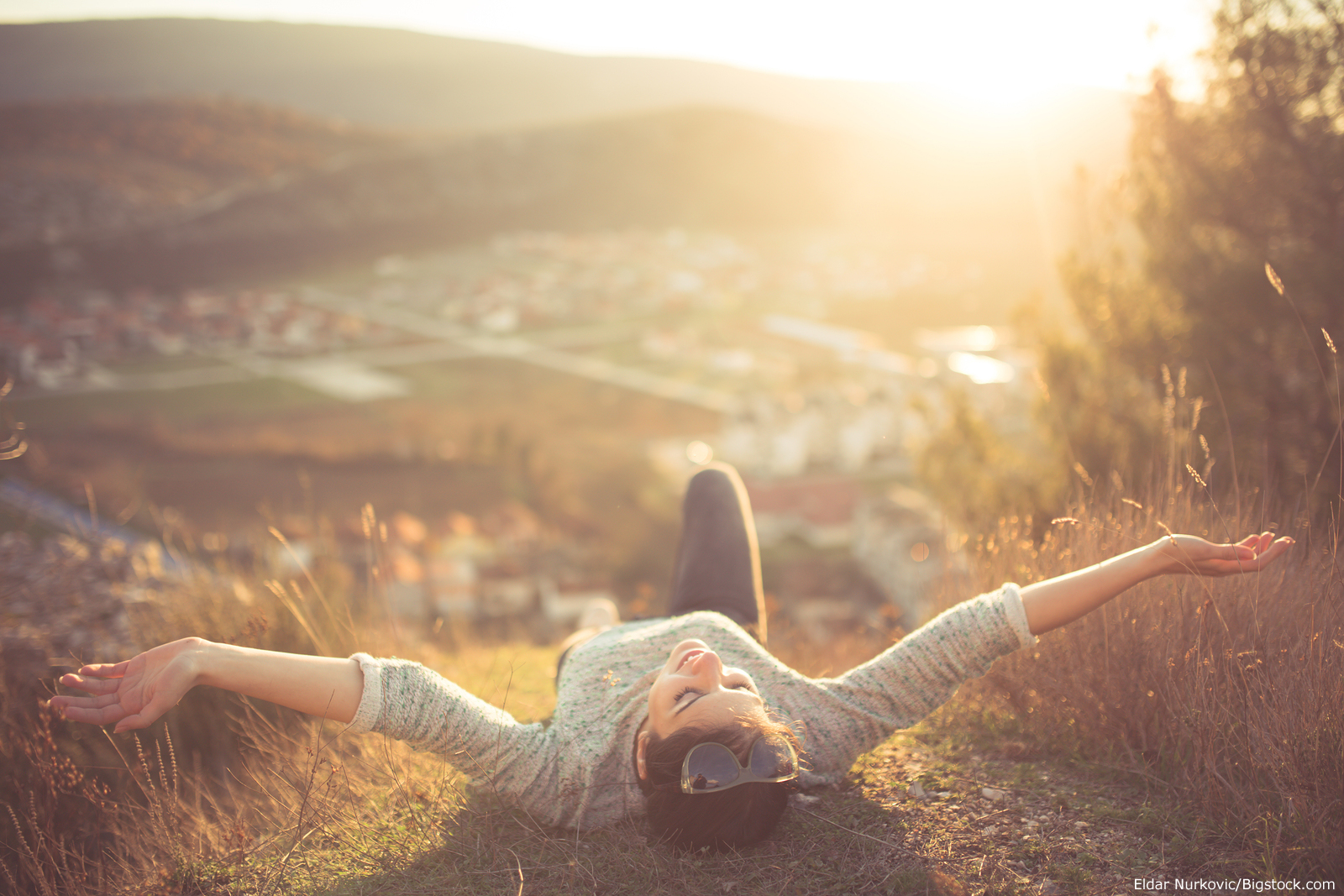 Across the globe, Americans have gained a reputation for investing too many hours in work and too few hours in vacation time. Yet a growing body of research suggests that time away from the office can dramatically increase employee engagement—and, in turn, employee productivity. This means that, contrary to popular practice, granting workers more time off rather than less can be a valuable strategy for managing even the most hectic of workplaces. That being said, an absent employee can throw a wrench in the workflow, and this is especially true for organizations that utilize teams. Fortunately, an online collaboration platform such as ConductorLIVE makes it possible to offer employees more rejuvenating time off while keeping projects on track, while making it easier for workers returning from a vacation to resume their roles and get back up to speed faster than ever before.
In 2015, 55% of workers in the United States failed to use their allotted vacation time, which translates to 658 million days of unused vacation across the nation. In just one year, this unused time off impacted 1.6 million jobs and cost the national economy a staggering $223 billion. Among these 658 million days, 222 million were forfeited—which means that they could not be paid out, rolled over into the next fiscal year, or exchanged for another benefit. Annually, this lost vacation time translates to $61.4 billion in forfeited benefits among American employees.
Employees cite a number of reasons for forfeiting vacation time. According to a 2014 survey, 40% of respondents did so out of a fear of returning to an overwhelming workload. 35% believed that no one else in their organization was capable of doing their particular job. Other commonly cited reasons include being unable to afford time off, fear of being perceived as replaceable, and the desire to demonstrate dedication to the company. Many of these responses are indicative of a problem that extends well beyond the conundrum of whether or not to use one's vacation time: workplace inefficiency.
By adopting a robust online project management solution, you can replace time-wasting emails, meetings, and other sources of lag with a streamlined approach to project management. A dynamic suite of online collaboration tools can empower team members, project leaders, and organizational managers alike to share ideas and files, delegate responsibilities, review the progress of a given task or project, and more in one centralized online location. By providing a powerful yet user-friendly means of staying connected, a platform such as ConductorLIVE encourages and facilitates improved communication and collaboration while also providing an unmatched approach to organization. Moreover, online collaboration software means that even when one of your most valuable employees has taken off to Disneyland—or Vegas—his or her team will be able to stay on track, and your vacationer will be able to catch up with ease when he or she has returned to the real world.
A dynamic online project management solution such as ConductorLIVE offers streamlined communication and collaboration to increase workplace efficiency. If you're seeking a better means of facilitating employee vacation (after all, they've earned it!) without sacrificing time, money, or productivity, consider adopting a web-based project management solution for all of your communication, collaboration, and organizational needs.