There's nothing more frustrating than arriving at a project collaboration meeting only to discover that half the team has been working from outdated versions of the files. Fortunately, web-based project management tools from ConductorLive make it easy for everyone on the team to find, share, and store project files, so that everyone is always up-to-date. Our project management software can even be mounted as a network drive for drag and drop storage, and provides a simple solution that allows team members to share files with non-users.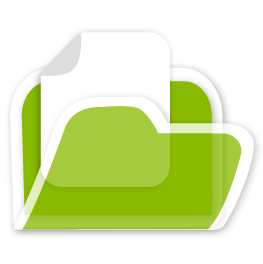 The ConductorLive file system ensure you never lose anything.
Easy file viewing –  Choose your view – full or recently viewed, list or thumbnail.
Easy file finding – Find your files by who uploaded them or by tags you put on them.
Easy file movement – Drag and drop files straight to your desktop.
Easy Zip Features –    Zip files for uploading and downloading large file groups.
Easy Privacy Design – Design your own file privacy
Easy File Publication –    Give access to insiders.  Syndicate a file to outsiders.
Easy Scheduling – Calendar features include note and file attachment.
Easy Archiving – Every file shows its history to anyone with a right to know.
Easy File Verification – MD5 and SHA1 checksums to verify the legitimacy of a file.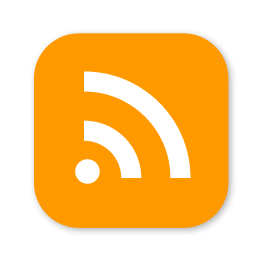 Syndication simply means to share, whether it's a file, a wiki, an event on a calendar, syndication allows you to share content as a simple links.
A great example of syndication would be sharing wikis and files with multiple clients.  Each client gets their own link with a password.  Business concludes and one of the clients no longer needs access to the information. You remove the syndication link and stop the information from being shared with that one client.
Syndicate files for downloads –  Share files outside 

ConductorLive

 as a clickable link.
Syndicate wikis –  Wikis can be shared as a link or as an iframe embedded into a website.
Password protection –  Further protect your content by password protecting your outgoing feeds.
List view –  View all your syndications in one convenient list.
Content tracking – Track your syndications through the archive function to see who is accessing your content (including their IP addess).
Multiple feeds – Creates multiple links for one item.
Stop sharing – Syndicated items can be turned off so the generated link no longer allows outside access to your content.
The ConductorLive calendar gives you the reports you need.
Customize– Build reports with exactly who you want included, which projects, and over what time frame.
Remember  – Once you build a report, save it with a unique name so you can pull it up again.
Pick the right report for you – reports share data, so once you create a report, you can switch the report type without filling in the information again.

Invoices – A very fast way to generate an invoice.  Grouped by Task or Event on the calendar.
Timesheet – Similar to an invoice but grouped by day.
Members overview – See at a glance who is late, who has the largest work load.
Project open tasks – See what needs to be done across projects.
Project status – Similar to Member overview, but rolled up into projects.
Resource manager –  See how much time people have to get things done, and compare with other team members, to balance the load.

Print – Use your browser to print a report, or save as a PDF (* you may need to configure this on your computer).
Syndicate – Generate a Report that you can share with people outside of the system.