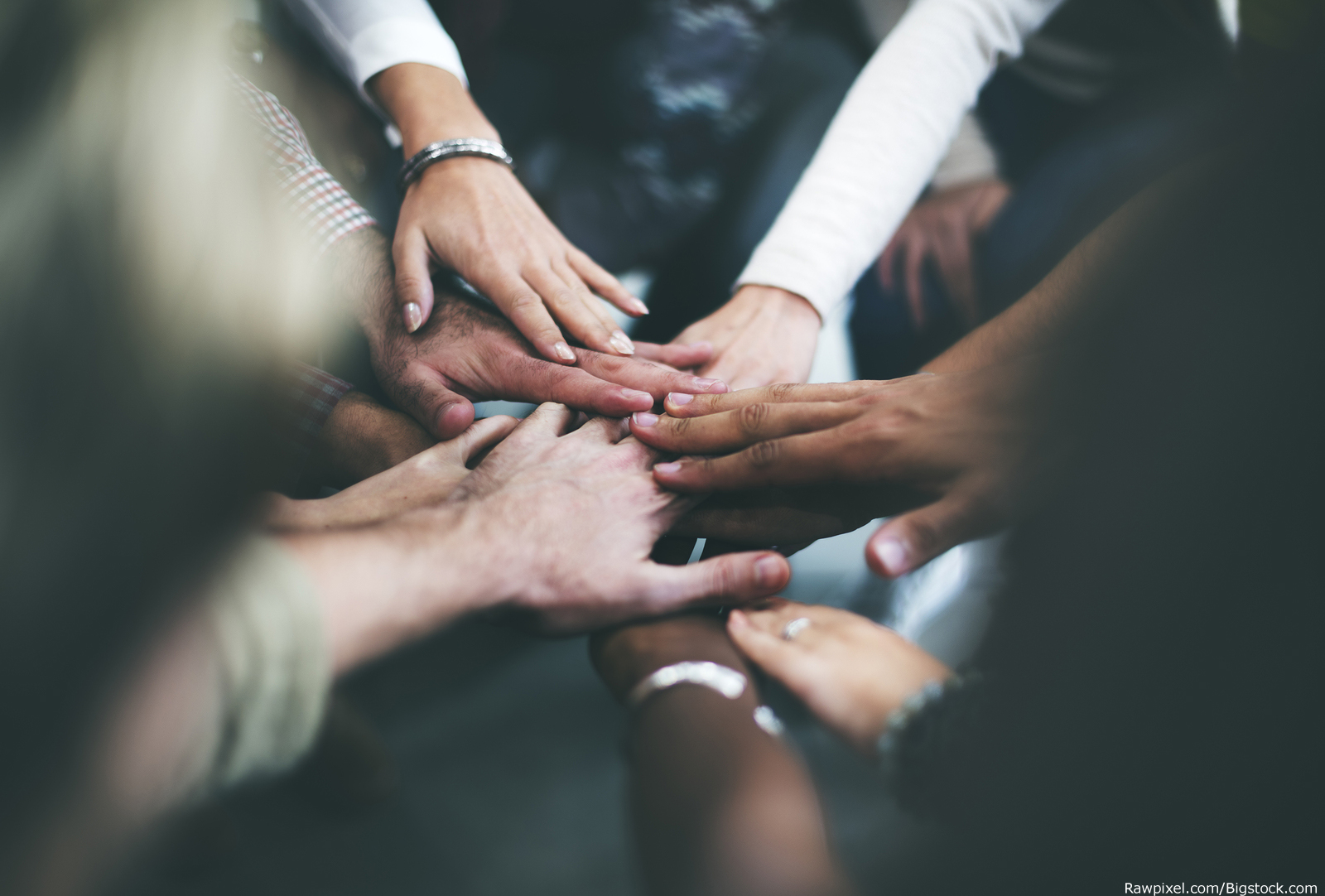 According to a recent study conducted by the Queens University of Charlotte, nearly 40% of employees feel that collaboration is not adequately prioritized in their organizations. Nevertheless, the same study also found that approximately 75% of employers rank collaboration and teamwork as "very important" to the functioning of their workplace. A survey published by Salesforce yielded similar results, with 86% of executives and employees citing poor collaboration and communication as major contributors to workplace failures. These numbers suggest that while the vast majority of employees view communication and collaboration as vital to the health of the workplace, many organizations are lacking in the tools required to make this a reality. Fortunately, online collaboration software such as ConductorLIVE offers a powerful, user-friendly, and affordable way to facilitate efficient, effective collaboration among individual employees, entire teams, and departments within an organization.
Forbes reports that highly collaborative organizations experience not only increased productivity, but also higher rates of employee satisfaction. Online collaboration software that enables easy communication, progress tracking and feedback, and the exchange of information can help any organization achieve these outcomes. Facilitating ease of communication among team members, for example, can dramatically reduce workplace frustration, leading to heightened efficiency and a boost in office morale. Routinely providing employees with positive feedback and constructive criticism can likewise help to create a supportive work environment, yielding not only improvements in the workflow, but also improved employee confidence. Moreover, by creating a conduit for direct employee-to-employee communication, managers can remove themselves as the middlemen in each and every workplace transaction, allowing for more efficient collaboration among team members. Running a highly collaborative organization also entails ensuring that employees can exchange ideas and information—including files—instantaneously, whether they are located in the same office or across the world.
By leveraging the power of technology, any organization can implement the following five ways of improving collaboration in the workplace:
Foster effective communication.

Online collaboration tools

enable effective, instantaneous communication and file sharing among team members and managers.

Set measurable goals.

A web-based collaboration platform can help you to establish clear, reasonable goals to ensure that individual employees and entire teams are on the right track to project completion.

Leverage the strengths of your team members.

Online organizational tools can help you to assign team members tasks that play to their individual strengths, creating a more efficient workflow and setting employees up for success.

Encourage cohesion.

Online collaboration software provides team members a means of weighing in on decisions large and small, while mitigating the possibility that one worker's efforts will be duplicated by another.

Increase efficiency.

A collaboration platform can dramatically streamline your workflow by enabling team members to divide up and complete tasks as best fits their individual time availability and expertise.
In short: prioritizing workplace collaboration yields improved communication, increased efficiency, and a boost in employee satisfaction. And all of this translates to speedier solutions to ensure that projects are completed on-time and on-budget.
Online project management solutions such as ConductorLIVE can increase employee productivity and engagement alike by helping you streamline communication and collaboration in your organization. If you're seeking a powerful, easy-to-use, and affordable means of enhancing collaboration in your workplace, consider leveraging the power of the web and investing in a project management solution.