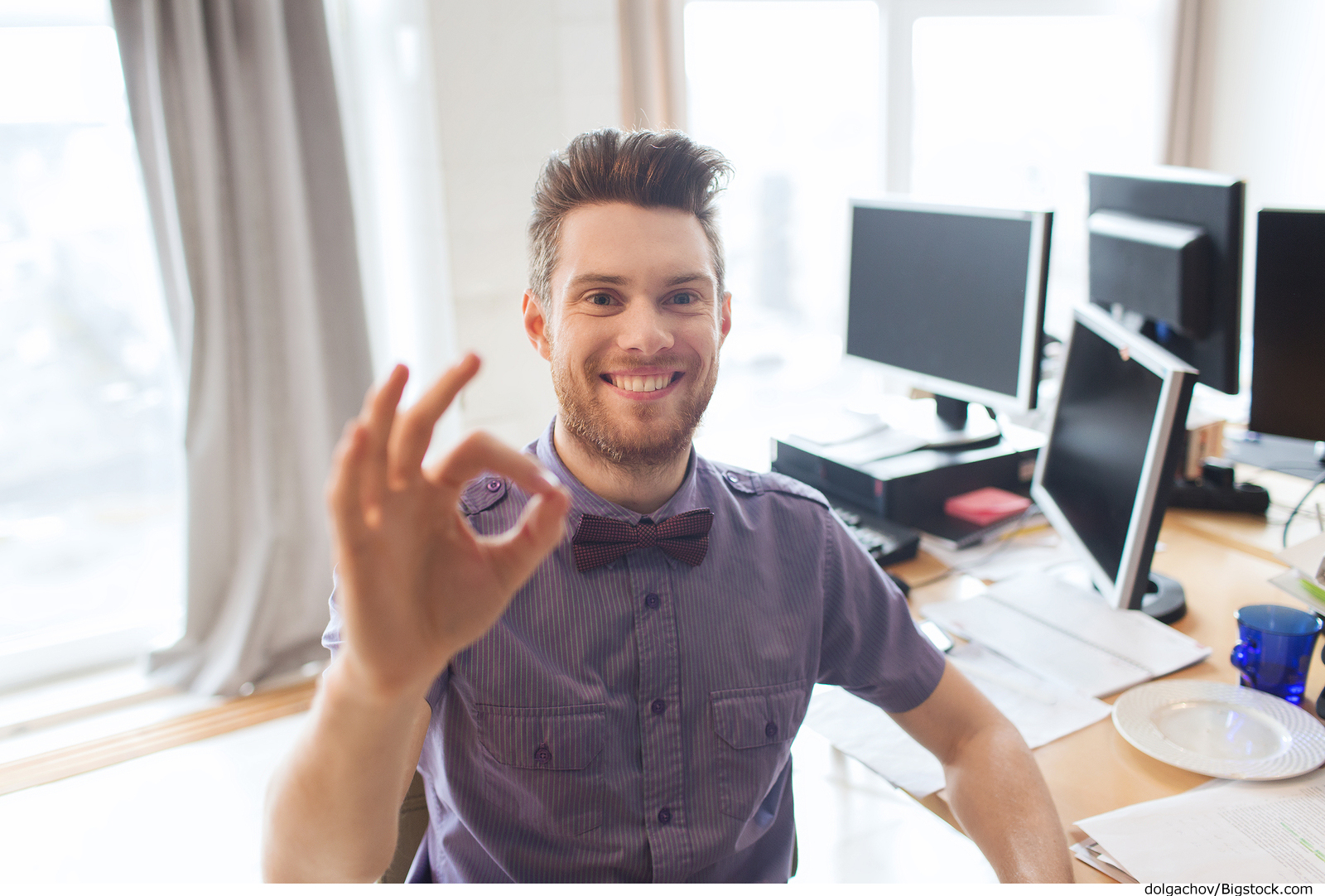 It will come as no surprise to learn that the IT industry is a leading user of project management software. After all, IT forms the backbone of virtually all modern-day enterprises, ensuring that each and every technological asset—from personal computers to databases to administrative networks—is maintained, updated, and fully operational. IT specialists may also be responsible for any number of other tasks, including responding to service requests, setting up user accounts, providing on-site technology training, and even traveling to a satellite location to perform routine maintenance or set up for a special event. In short: IT experts are a busy bunch. And what better way to keep track of it all than an online project management platform?
The IT industry is booming, and shows no signs of slowing down. Some IT specialists work on-site, while others telecommute. Wherever they're working from, most IT professionals have embraced online project management software, which provides a convenient, centralized platform for tracking projects, recording work orders and help desk tickets, sharing documents, viewing reports, and managing productivity. It's no wonder that the IT industry is currently one of the top consumers of project management software in the U.S.
Working in IT requires a spectrum of skills that are critical to other professions, including attention to detail, a talent for organization, strong communication, and task management abilities. IT professionals have collectively identified online project management software such as ConductorLIVE as a means of maximizing their potential in all of these areas, so it's probably time for the rest of us to take a page from the IT Worker playbook.
Understanding the value of project management boosts the success rate of strategic initiatives by 16%. And yet, 46% of organizations admit to not fully understanding how project management—or lack thereof—can impact the trajectory of one's business. While we're talking numbers, consider this: According to a collection of studies published over the past five years, 26% of organizations attribute project success to effective team communication. Moreover, having a knowledge transfer process in place was found to boost the chance of project success by over 20% (Wrike.com).
It is no coincidence, then, that 87% of high-performing companies utilize project management software. The best web-based project management solutions are reliable, easily integrated, and simple to use, as well as accounting for all of the practices above. They enable project managers to monitor their team's progress at both the micro and macro levels; they streamline project-specific communications; and they provide a space for the storage and sharing of project-related information. Project management software has also been widely cited as the catalyst for improvements in other aspects of business, including quality of the final project, number of projects completed on-budget and on-time, and customer satisfaction.
Web-based project management software already plays a vital role in many successful organizations by helping IT crews stay on top of things—like keeping printers running, emails sending, and critical updates, well, updating. If you're ready to boost your business's productivity—and make things a little easier on your busy IT team in the process—consider reuniting collaboration and productivity by investing in an online solution such as ConductorLIVE.